Pre-lecture activity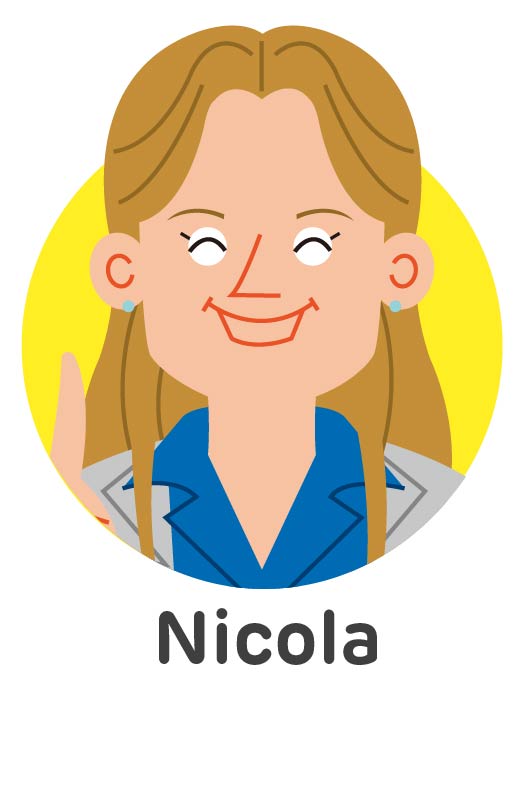 Welcome to Module 7. In this module, we are going to explore the students' perspective on EMI. The following pre-lecture activity is designed for learners to think about the issues raised in this module's lecture before watching it.


How do students perceive EMI?
EMI may be challenging for students who have never studied academic subjects in English. What kinds of challenges do you think they might encounter in EMI classes? What kinds of support might they need? Students often see a number of benefits to EMI. Why do you think they enrol in EMI classes? Do you think their perceived benefits match governmental expectations? Think about these questions before watching the lecture.