2.5 Answer Effectively (3)
(効果的な回答方法3)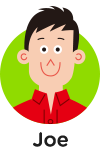 What's the next point?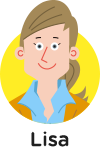 Another skill I'll let you know about is showing appreciation to colleagues who've asked questions. By doing so, you create a virtuous circle among the lab members. The interaction in relation to that question with your colleagues could be an eye opener for you. In other words, it might be a good opportunity for you to elaborate on your research project.
(質問者に謝意を示すこと)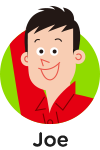 I agree. I will try this strategy the next time I make a presentation in a lab meeting.