2.4 Answer Effectively (2)
(効果的な回答方法2)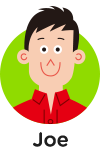 Could you tell me some technique for handling the Q&A?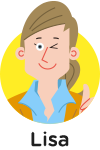 Sure! If your answer is simple and consists of short sentences, others can easily understand what you say. If you'd like to get into details, organize your story. In other words, your answer needs logic and structure.
(わかりやすいように短い文で回答すること。詳細について述べるときには、論理構造を意識すること)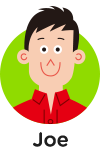 You mentioned similar points in relation to the preparation of presentation in the previous section of this class.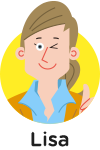 Exactly. In academic communication, either a presentation or an answer, your story needs logic and structure. So, the key phrases we learned in the previous section are useful even when you're answering questions from others in the classroom.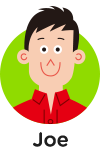 I see.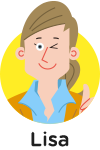 Besides these techniques and expressions, I'll let you know about another technique to use during a Q & A session. I recommend that you use a signpost that clarifies the end of your answer. If you do this, everyone can understand that your story is completed and it's time to go to the next one. (回答を締めくくる表現)
You can use these expressions when you show clearly that you've finished answering.