2.2 Structure of a Presentation
(発表の構造)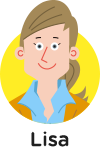 In a good presentation, there is a good structure. You need to identify the major question or goal of your project and outline the structure of the presentation, at the beginning, in Introduction. Then, you will need to determine components of your talk and allow an approximate time for each component of your talk. Finally, you will reach your Conclusion.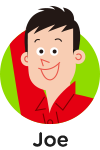 I see. When I prepare my presentation, I will check these points.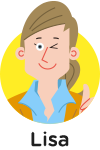 Great.
During your presentation, you need to remind the audience of the structure throughout the presentation by indicating signposts. The audience would like to know what part you are talking about and where your talk is going. Here's a list of useful expressions to indicate the logic and structure of your story.