2.3 Answer Effectively (1)
(効果的な回答方法1)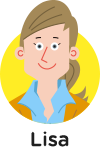 You said that you weren't able to understand the meaning of a question from a colleague, didn't you?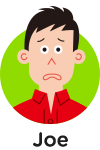 That's right.
I couldn't quite catch the meaning of that question and answer it appropriately.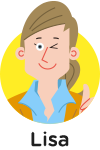 I see.
In that case, you should have asked the questioner to repeat, rephrase or explain the question.
(質問を繰り返す、あるいはもっと説明をするよう、質問者に依頼する)
But I guess you were upset that you were having difficulty handling the question.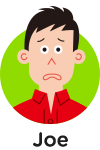 I sure was. I wanted to answer the question somehow, but the words didn't come out well.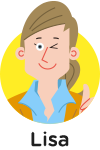 First, calm down. Then, think about how to handle the Q & A.
(落ち着いて、質疑応答方法を検討すること)