Pre-lecture activity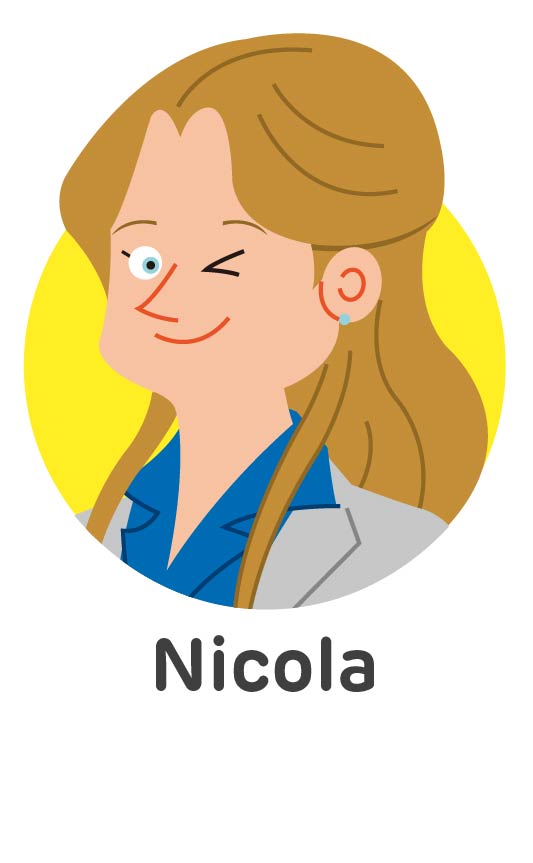 Welcome to Module 9. In this module we are going to explore government-led policies that promote EMI, as well as language policies in the classroom. The following pre-lecture activity is designed for learners to think about the issues raised in this module's lecture before watching it.


Language policies in EMI
There are not only government-led policies that promote EMI at universities, but also policies on language use in classrooms. There is a debate over use of languages other than English in EMI classes. Students' linguistic profiles and English proficiency vary in some EMI classes. If this is the case, teachers may need to decide a language policy and tell their students which language(s) can be used. How do/would you strike a balance between English and other languages in EMI classes? Think about this question before watching the lecture.