Pre-lecture activity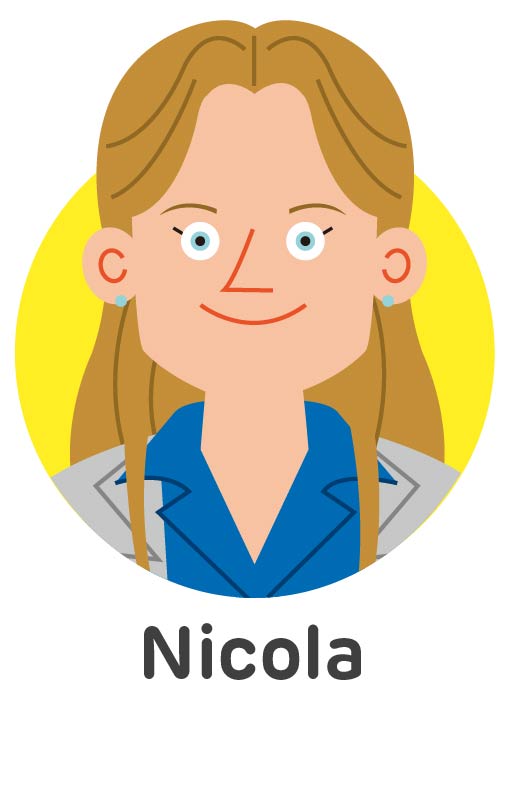 Welcome to Module 8. In this module, we are going to learn about some of the institutional challenges to introducing EMI into university curricula. The following pre-lecture activity is designed for learners to think about the issues raised in this module's lecture before watching it.


Management of EMI courses/programmes
Administrators play important roles in the management of EMI. What problems or difficulties do you think they experience in adapting EMI to their higher education institutions? How do you think the administrators perceive the rapid trend of internationalisation in higher education? Think about these questions before watching the lecture.