Pre-lecture activity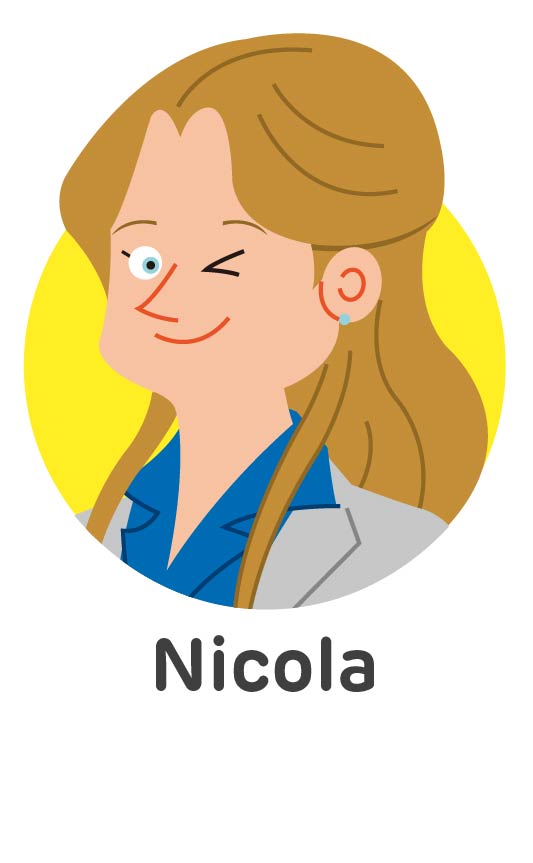 Welcome to Module 6. In this module, we are going to explore the teachers' perspectives on EMI. The following pre-lecture activity is designed for learners to think about the issues raised in this module's lecture before watching it.


Quality assurance and teachers' English proficiency required for EMI
As EMI provision increases at higher education institutions all over the world, quality assurance has emerged as a matter of debate. The quality of EMI classes is thought to be determined by a number of factors, and some people have suggested that teachers' English proficiency should be examined. How proficient in English should EMI teachers be? What is your opinion on the use of standardised tests such as TOEFL or IELTS to measure EMI teachers' English proficiency as a means to select suitable teachers/choose applicants?