Pre-lecture activity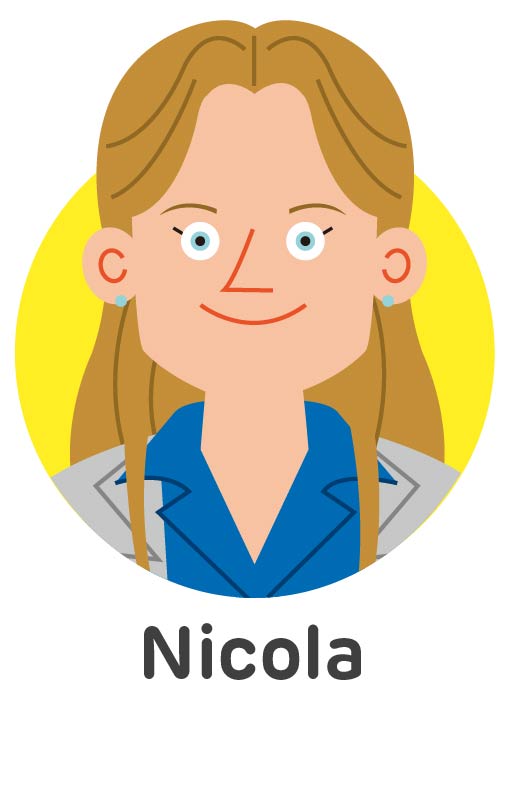 Welcome to Module 5. In this module, we are going to learn about EMI curriculum implementation. The following pre-lecture activity is designed for learners to think about the issues raised in this module's lecture before watching it.


Adapting curricula to different English proficiency
In the following lecture, Dr Galloway will introduce three types of EMI curricula. How should teachers or administrators design curricula for diverse students whose lingua-cultural backgrounds differ? Should students whose English proficiency differ attend the same class? Who should teach EMI classes? How should teachers strike a balance between language support for students and contents? Think about these questions before watching the lecture.