Pre-lecture activity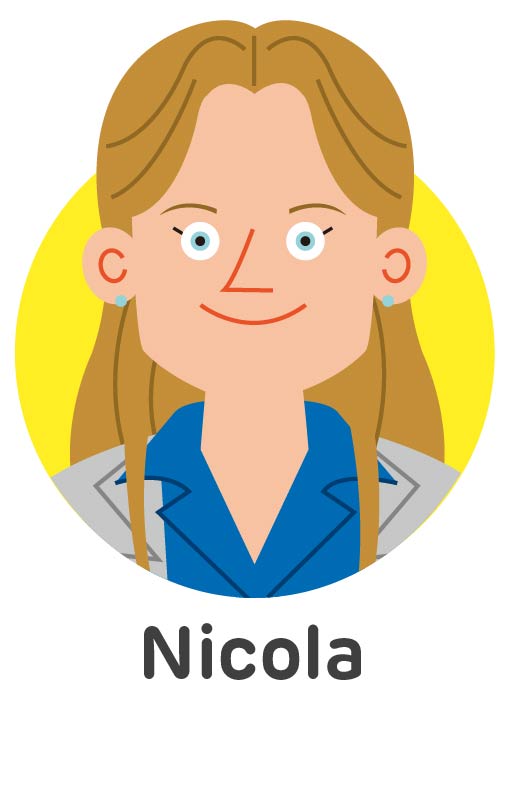 Welcome to Module 4. In this module, we are going to study the driving forces behind the current global trend of EMI in higher education. The following pre-lecture activity is designed for learners to think about the issues raised in this module's lecture before watching it.


Reasons for the current global trend of EMI
In the following lecture, Dr Galloway will explain a variety of reasons why EMI is being promoted at universities around the globe. Why do you think EMI is being promoted? What benefits do people expect from EMI? How realistic are the benefits they expect? Think about these questions before watching the lecture.