Pre-lecture activity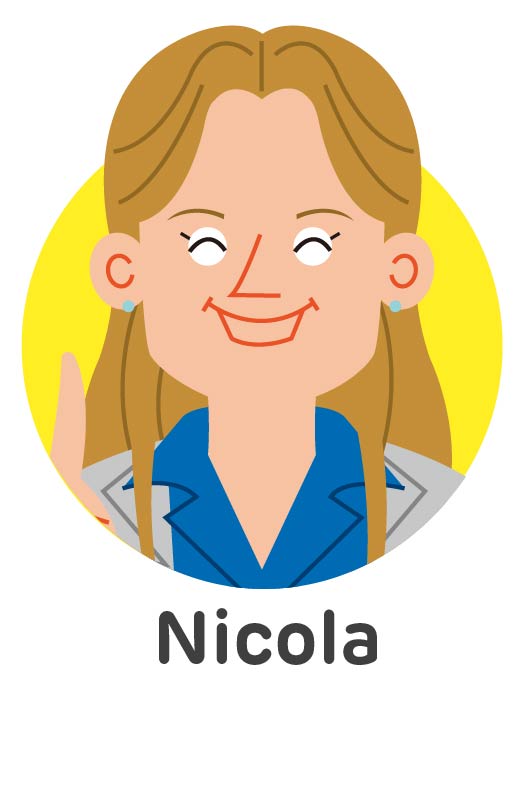 Welcome to Module 3. In this module, we are going to study places where EMI is conducted. The following pre-lecture activity is designed to get you to think about the issues raised in this module's lecture before watching it.


The role of English in non-Anglophone higher education
EMI is growing rapidly in non-Anglophone regions (where English is not the official language or not spoken by the majority of the population) such as Japan, China, Germany and Turkey. In what way(s) has the EMI boom affected higher education in these regions? For example, how has the ratio between international and domestic students changed? Have there been any changes in communication in the classroom? Think about these questions before watching the lecture.