Pre-lecture activity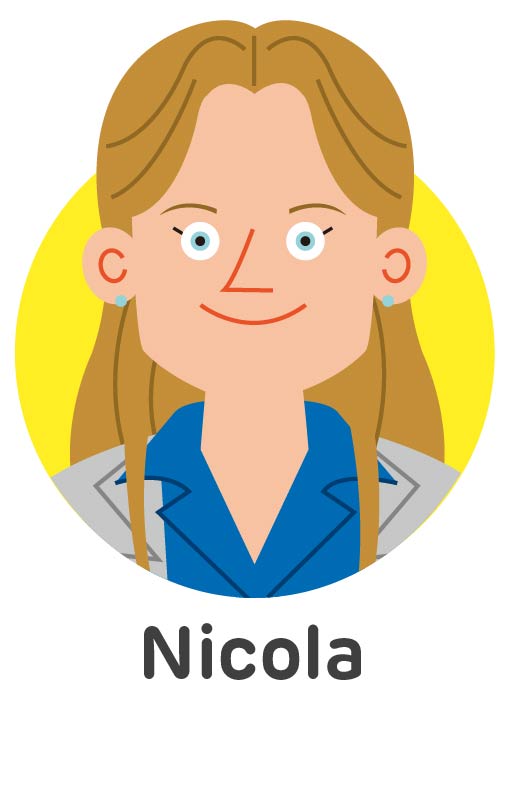 Welcome to Module 2.
In this module, we are going to learn about the definitions of EMI. The following pre-lecture activity is designed for learners to think about the issues raised in this module's lecture before watching it.


The role of English in higher education
We are now experiencing a 'world-wide shift (in non-Anglophone countries) from English being taught as a foreign language to English being the medium of instruction' (Dearden, 2014, p.2). In the country in which you live, what language do people usually use to study or teach academic subjects at universities? What is your opinion on the use of English for studying/teaching tertiary classes in places where English is not spoken by the majority of the population? Think about these questions before watching the lecture.