Pre-lecture activity 1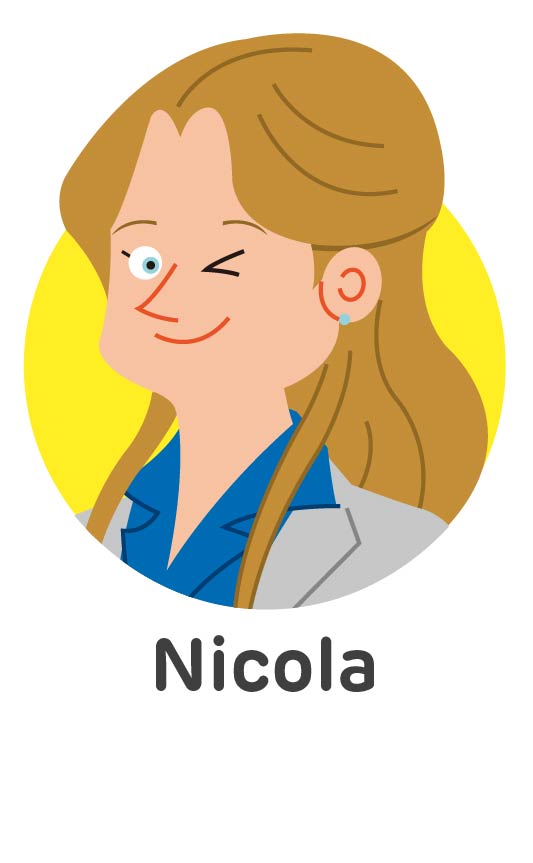 Welcome to Lecture 6.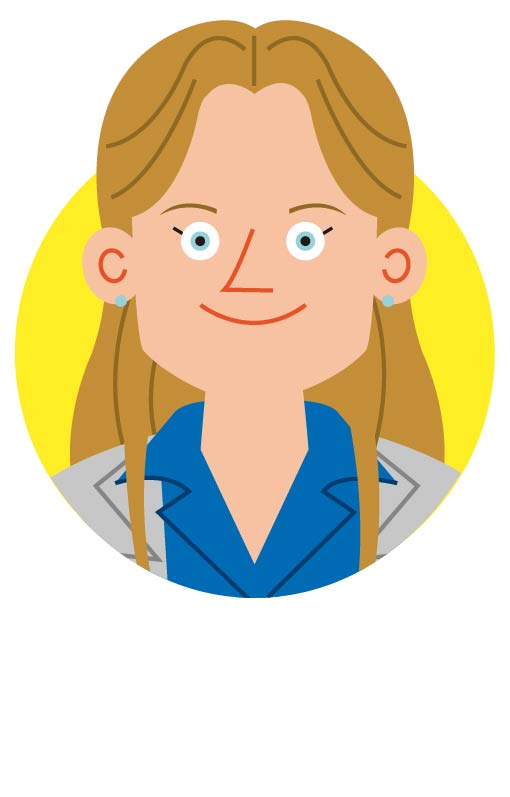 In this lecture, you will further explore the relevance of GELT to EMI. Before proceeding to watch the lecture video, please familiarise yourself with the technical terms that will be referred to in the lecture. Please see below.
ESP (English for specific purposes): teaching English to students with an emphasis on the particular vocabulary they need in their own disciplinary or business fields
English-only policy: an approach to ELT that restricts the use of languages other than English
L1 / L2: first language / second language
Pre-lecture activity 2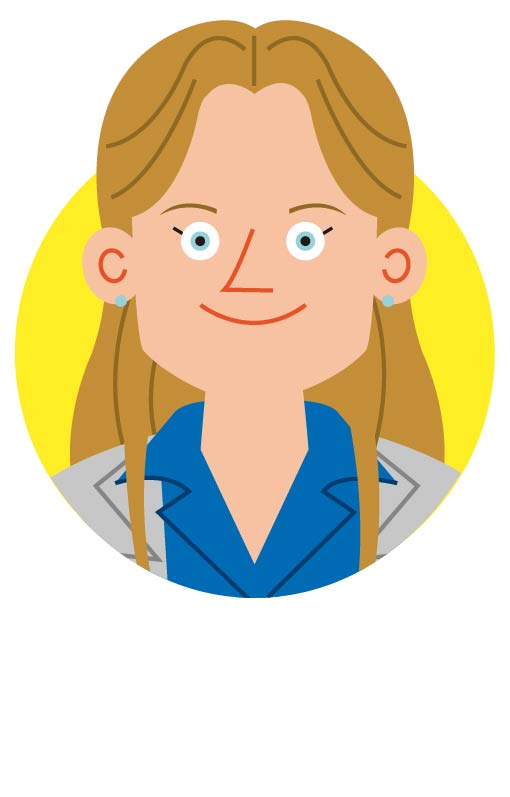 In the following lecture video, you will further explore the relevance of GELT to EMI. Let's recap some of the important points that we studied in EA3.
Reasons why EMI is promoted
The internationalisation of higher education is viewed, at its worst, as an enterprise to increase student numbers and tuition fees. Therefore, EMI may be a highly commercial approach to both domestic and international students.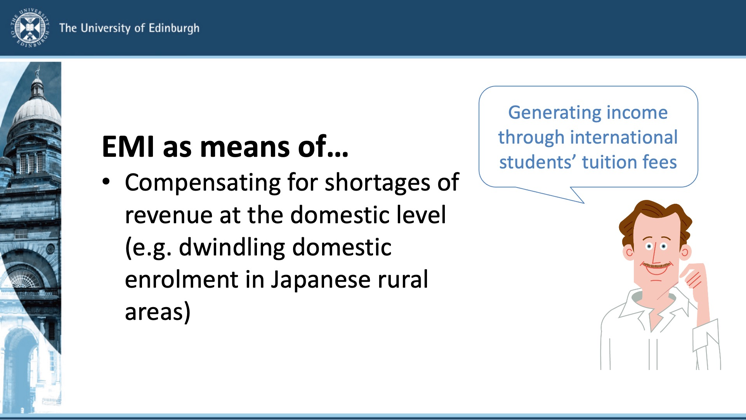 Positive benefits
EMI is not only an economic ploy but also a way to bring the following benefits to universities.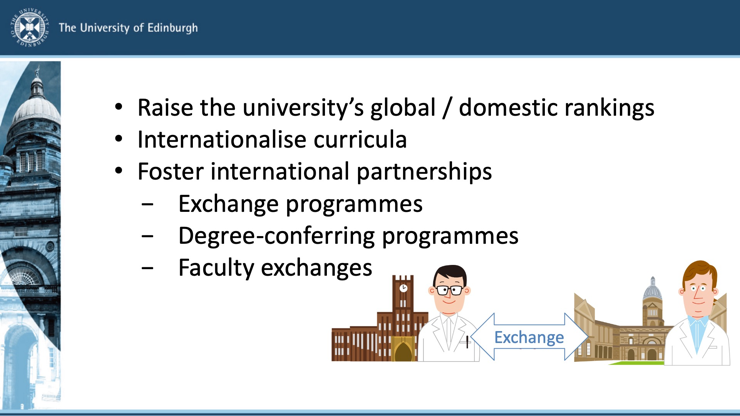 Language learning benefits of EMI
Despite the fact that definitions of EMI do not openly declare language learning benefits, many universities expect that students in EMI classes can improve their English proficiency.