Pre-lecture activity 1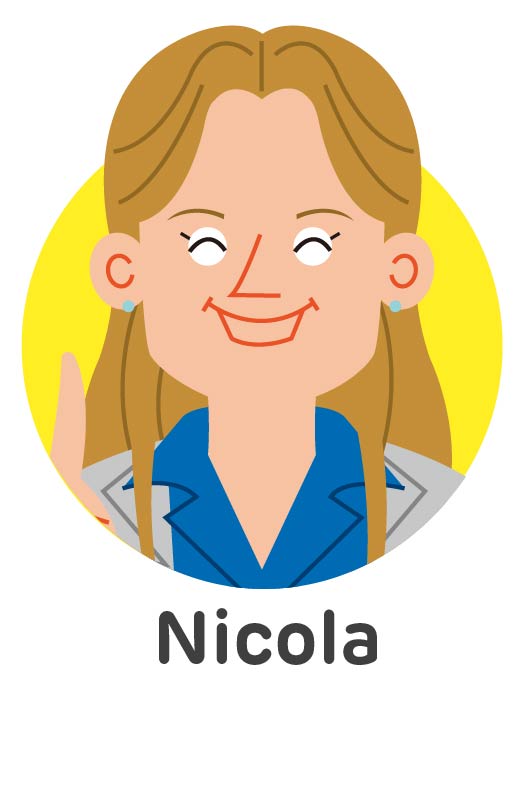 Welcome to Lecture 5.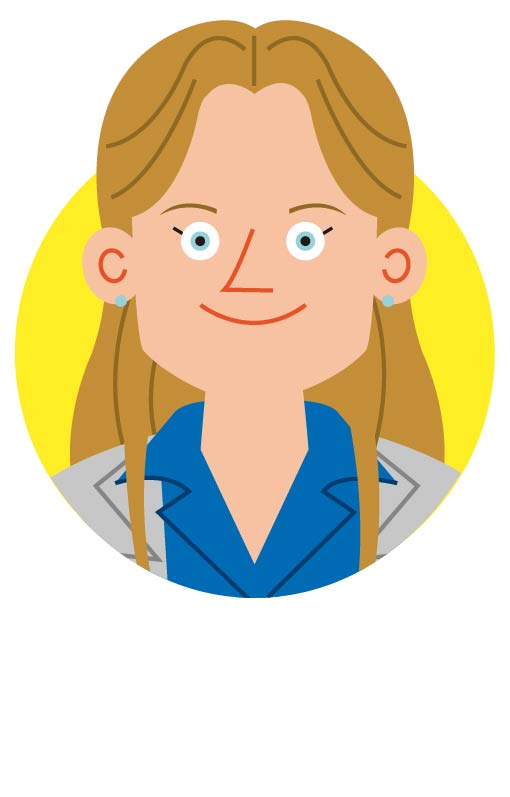 In this lecture, you will explore the framework of Global Englishes Language Teaching (GELT). Before proceeding to watch the lecture video, please familiarise yourself with the technical terms that will be referred to in the lecture. Please see below.
Interlocutor: someone who participates in a conversation
TESOL (Teaching of English to Speakers of Other Languages): teaching the English language to learners whose first language is not English
Paradigm: a set of theories and practices underpinning scientific research conducted in a specific discipline
Paradigm shift: a fundamental change in approach or underlying assumptions
SLA (second language acquisition): the process by which people learn a second language
Intelligible: an adjective used to describe whether communication can be understood by an interlocutor
Pre-lecture activity 2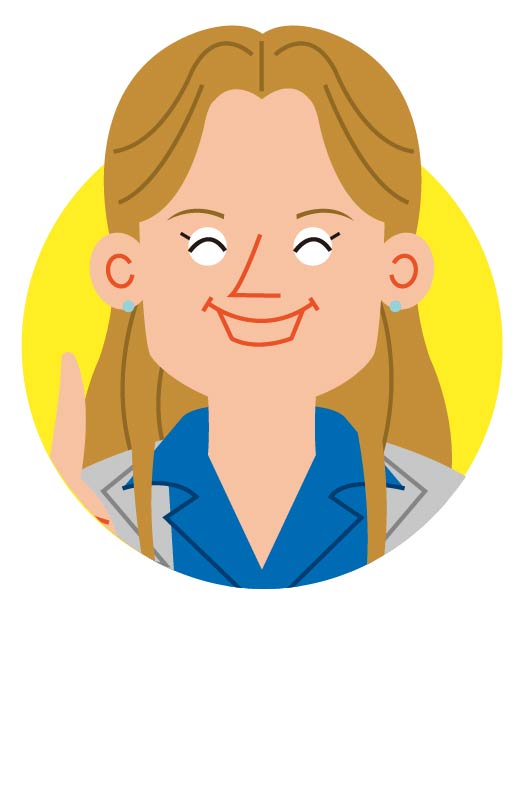 Lectures 5–9 explore the relevance of GELT to EMI. Let's recap some important points that we studied in EA3.

Definition of EMI
EMI refers to teaching in English and is different from teaching English as a subject. English is not the object of instruction in EMI, although it is sometimes associated with English proficiency goals. In EA3, we presented the following definition.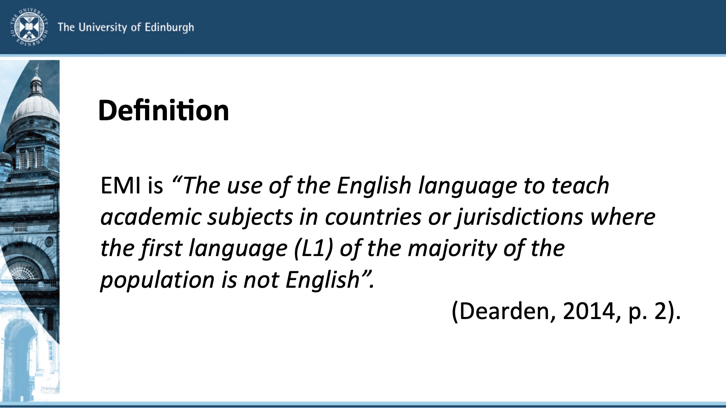 The rapid increase in EMI provision
We have witnessed a rapid increase in EMI provision. For example, from 2001 to 2014, the number of EMI master's programmes soared 1115% in European higher education.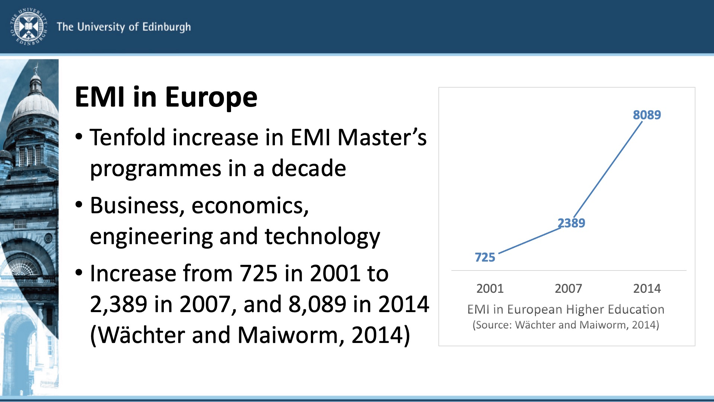 The wide expansion of EMI
The provision of EMI courses or programmes has spread across the world. Chapple (2015) reported, for example, that one third of Japanese universities offered EMI. It is projected to have increased further.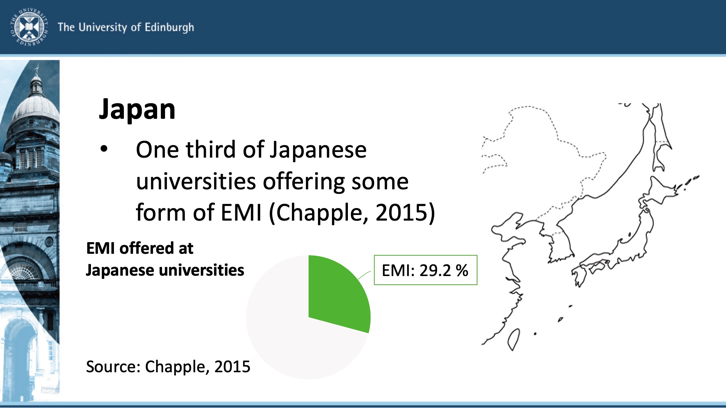 Impacts on students
Whereas EMI may bring some benefits (e.g. enhancing future employability), students who are not proficient in English may face challenges (as shown below).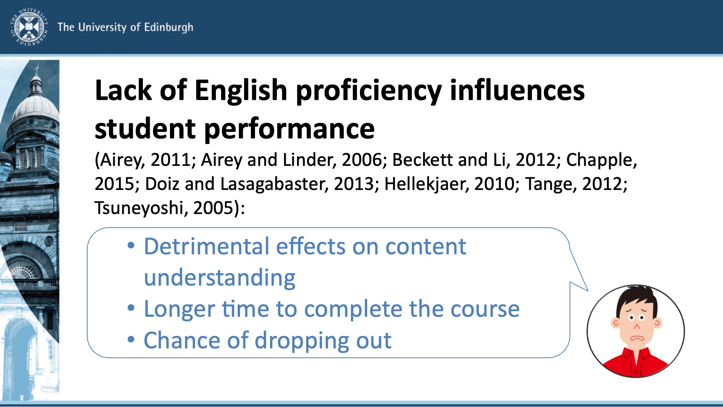 Support for students
Students in EMI classes need support for many reasons (e.g. to understand the lecture content or to participate in EMI classes).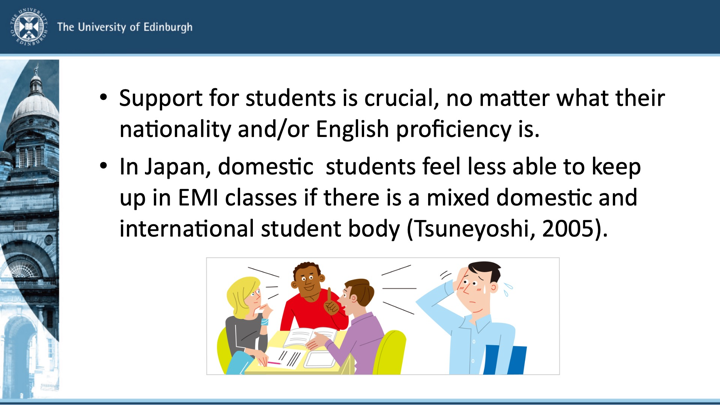 EMI: Westernisation?
EMI does not mean westernising your teaching practices. Tailor it to your own teaching styles and contexts.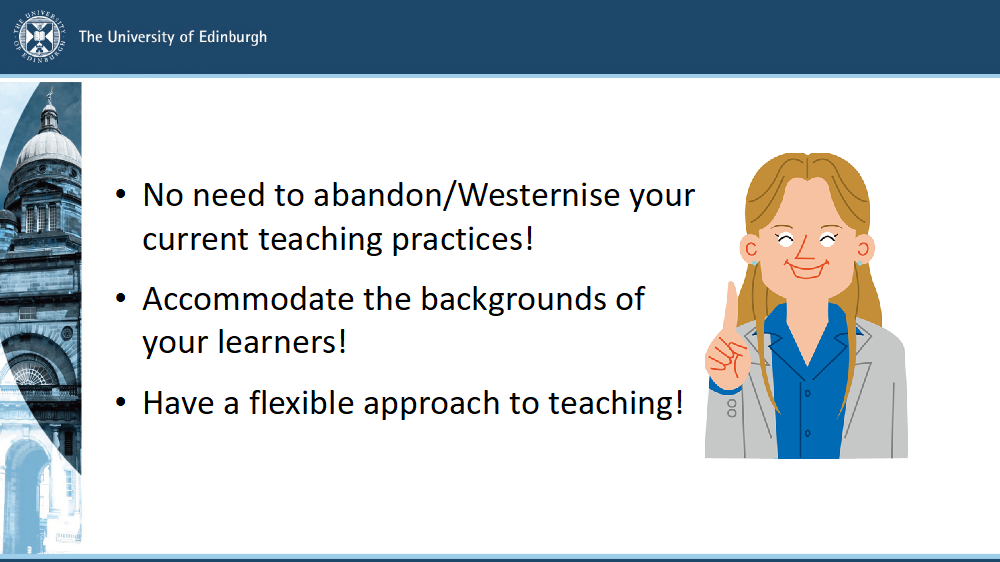 What is 'EMI competence'?
Teachers' English proficiency determines the success of EMI. The benchmark is, however, not the so-called 'native' speaker variety. It is also important that English proficiency is not the sole decisive factor in the success of EMI.