Welcome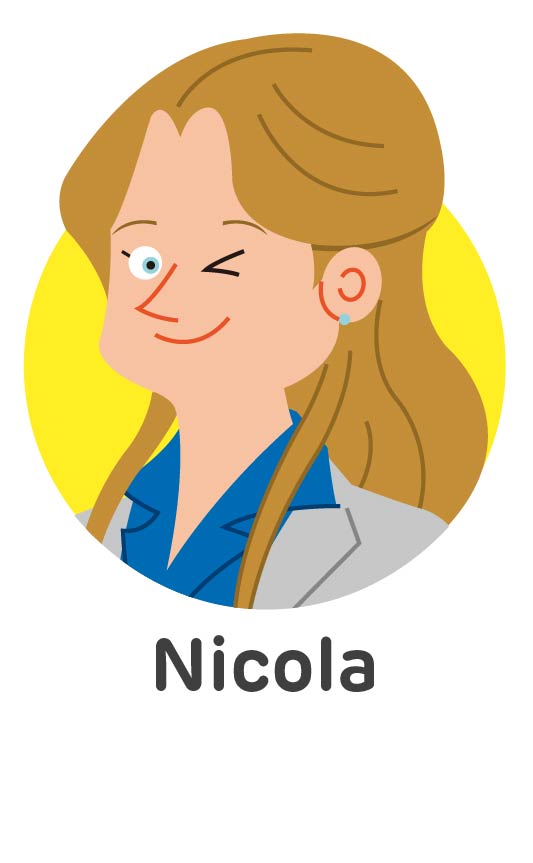 Welcome to UTokyo English Academia 4: Global Englishes and English Medium Instruction!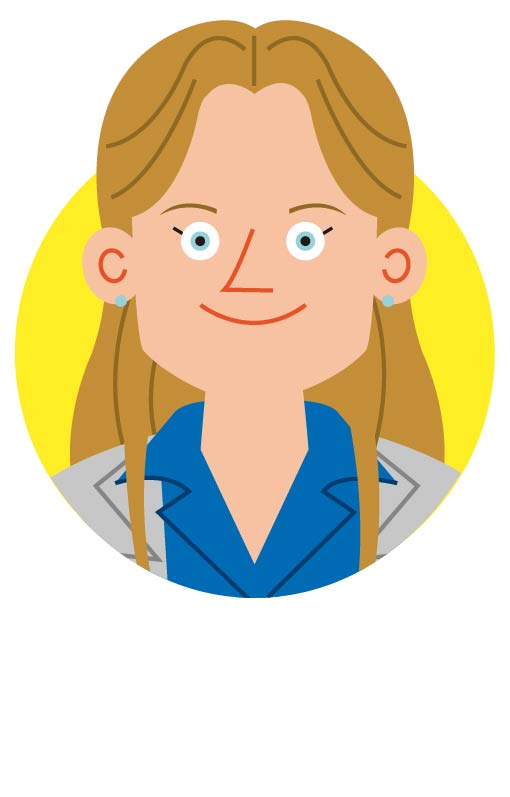 Thank you for taking this course. We're excited to learn about and discuss the concept of Global Englishes and its relevance to English Medium Instruction (EMI) with you.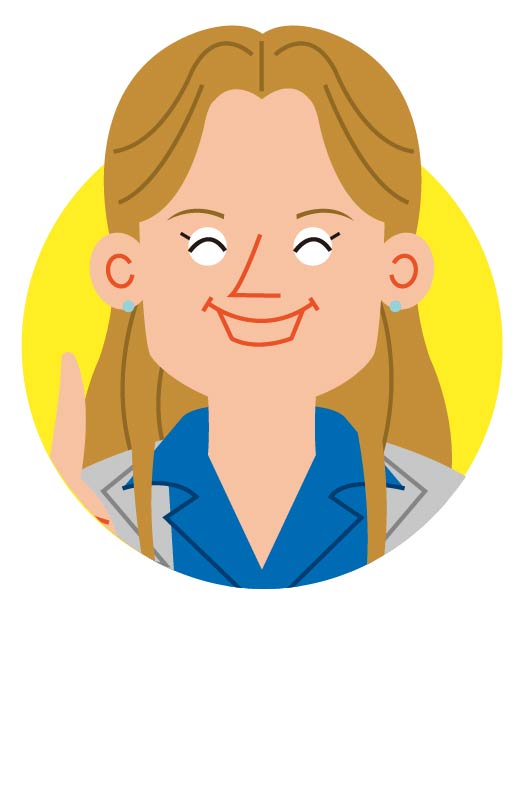 This section will show you the framework of this course: syllabus and structure of each lecture.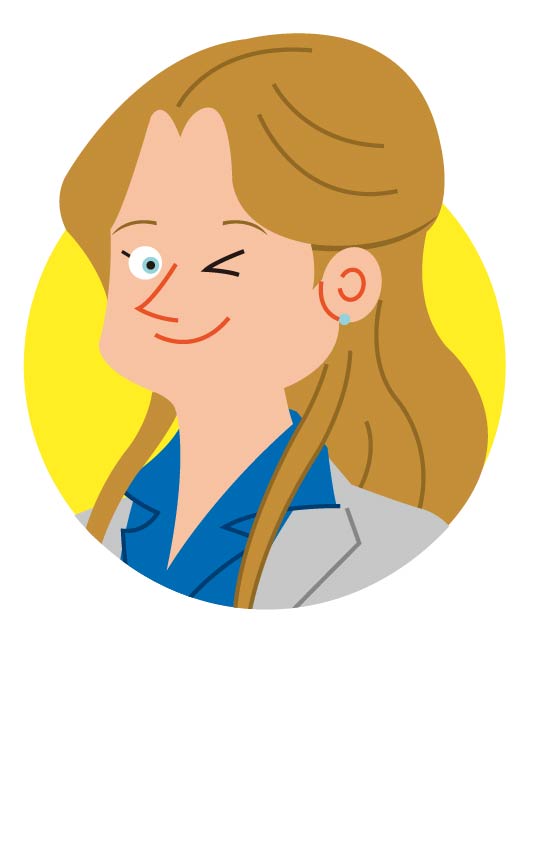 Let's start the journey with Global Englishes!