Pre-lecture activity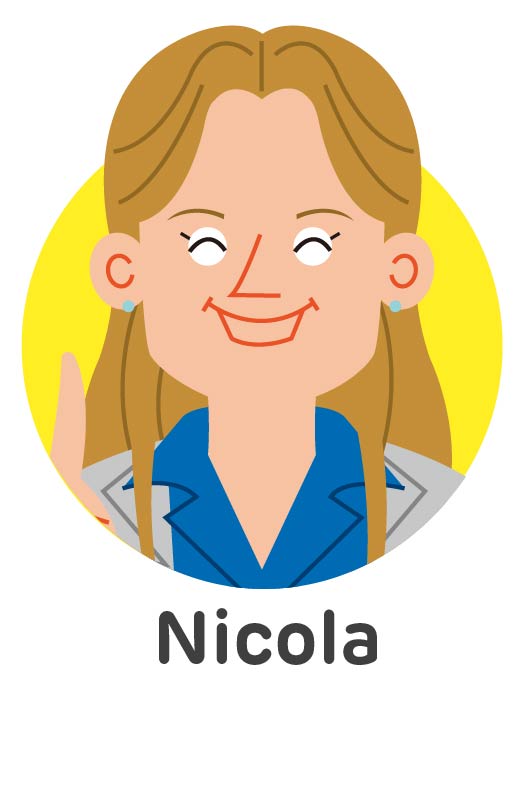 Welcome to Module 10. In this module we are going to wrap up EA3. The following pre-lecture activity is designed for learners to think about the issues raised in this module's lecture before watching it.


Reflection on previous modules
You have studied nine modules thus far, and now it is time to review the contents of previous modules. The topics we have studied include the definition of EMI, contexts in which EMI is implemented, rationales behind the current global trend of EMI, curriculum designs for EMI implementation and perceptions of stakeholders (teachers, students, administrators/higher education institutions and policy makers). Amongst the issues and controversies raised in each module, what most interested you and why? How would you deal with it/them? Think about these questions before watching the lecture.