Pre-lecture activity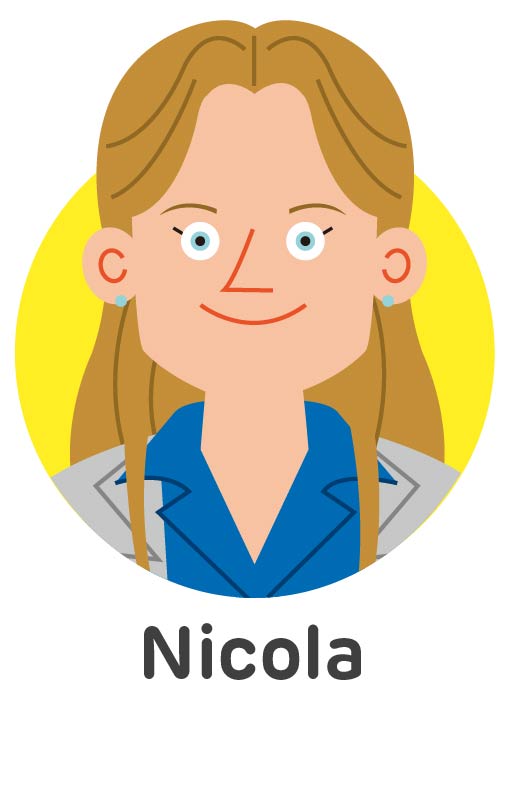 Welcome to Module 1.
In this module, we are going to look at an overview of the contents of EA3.
The following pre-lecture activity is designed to get you to think about the issues raised in this module's lecture before watching it.


The ubiquity of the English language
This online course explores English medium instruction (EMI) in higher education institutions. The subsequent modules will address various topics such as the definition of EMI, contexts in which EMI is implemented, the driving forces behind the increasing provision of EMI, pedagogical approaches to EMI and stakeholders, including teachers, students, administrators and policymakers.
To begin with, let's consider some broad contexts. As explained in the following lecture, the English language is used in many aspects of our daily lives. In what situations do you use English in your daily life?
In your English language classes?

In international contexts such as immigration control at airports or communication with international friends/colleagues?

Reading books or watching television programmes?
Think about your use of English before watching the lecture.